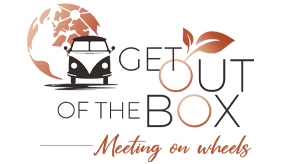 COMING SOON...
The time has come to finally imagine it…
Have you ever thought of going off the beaten track for your meetings?
Have you ever thought of organising your committee or small group meetings away from the office?
Have you ever wanted to get out of the box, to change the paradigm?
Now is the time to imagine it!
Meeting on Wheels is an unusual, mobile meeting concept.
The back of our van features a meeting space for 1 to 5 people with all the comfort of your office, but with a wonderful view to boot!
Meeting on Wheels can be set up anywhere, at the foot of the Alps, by the lake, in the heart of the vineyards, anywhere.
A change of scenery will help your ideas flow!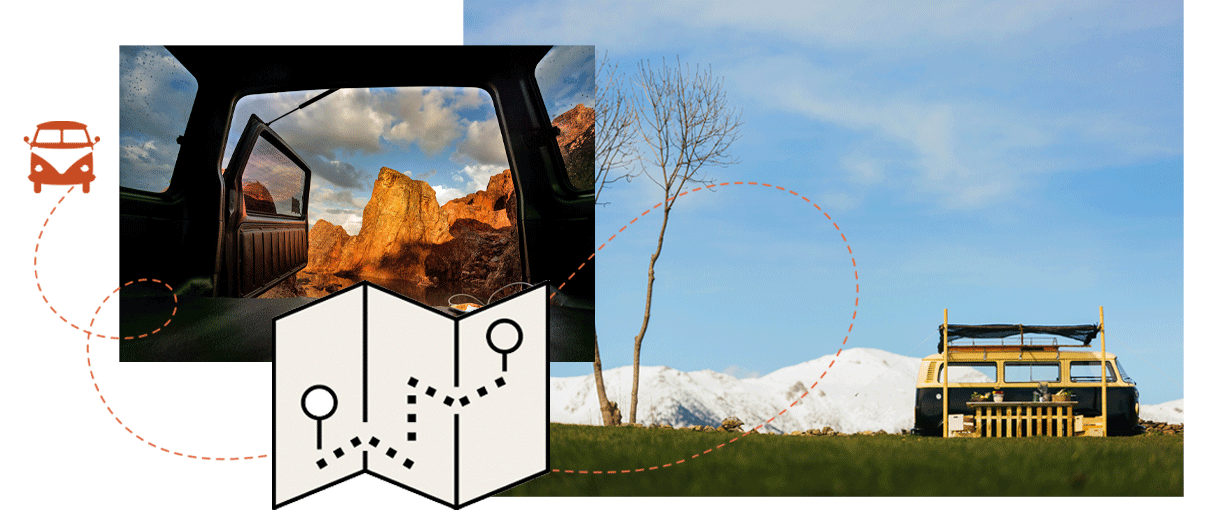 Stay tuned to follow the evolution of the project and don't hesitate to contact me if you're looking to Get out of the Box!