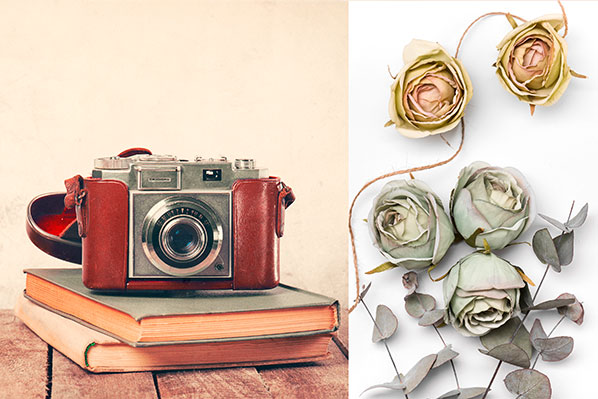 TREASURE HUNTER
I'm also a treasure hunter, constantly on the lookout for unique items. There are objects that you'll find by chance in a flea market, others that you've always been looking for, and some that are waiting in attics and empty houses. Broc & Peps gives new life to objects that have already lived and works to reveal their unique potential. The concept of upcycling is ultimately the art of recycling without destroying, adding value to old objects, discovering a new use for them and enhancing their aesthetics while having a positive impact on the environment.
A vintage croquet set for a colourful return to childhood, a vintage goldsmith's coffee spoon, a Chinese picnic basket converted into a flowerpot or a lamp, traditional tableware, a revisited cabinet of curiosities, all these items of furniture and objects have their own story, now it's time they created a new one.
All creations and antiques are unique. They are offered for sale or for rent as long as they are available. Don't hesitate to contact me if you wish to find a particular item or if you have a specific wish when restyling one of your items of furniture, I'll be delighted to help out!
If you're looking for special items for a photo shoot, a pop-up store or a showroom, I'll help you choose the pieces that will work for you and will let you rent them for the duration of your event.