GET OUT OF THE BOX
VIRGINIE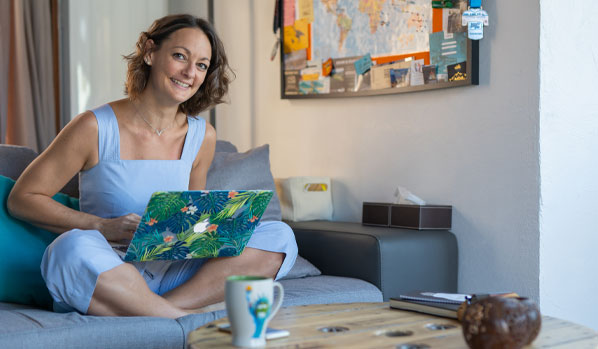 ABOUT ME
The simplicity of those timeless moments you experience when travelling, that's how I envision my life and my job. From holiday planning to luxury concierge services and events, my experiences have helped me develop my passion and hone my project management skills on a daily basis. Committed, I like life to be vibrant, surprising, off the beaten track. For me, being an event designer means committing to each idea, each project, without ever giving up. The magical thing about my job is that it's steeped in energy that makes everything possible!
MY VISION
Turning your ideas into reality with authenticity, a sense of wonder and sincere energy, seeking and unearthing the element that will make your event unique and unforgettable, that's what drives me to work miracles!
What if a baroque bathtub is all that's missing to complete this Venetian atmosphere? What if this welcome breakfast took place in the vineyards? I aim to work with your ideas, to follow your imagination and to develop with you professional events that will leave a lasting impression.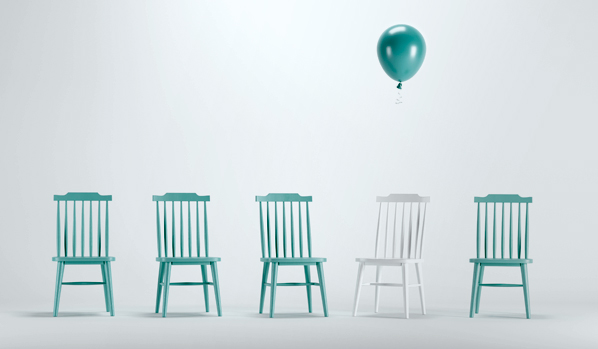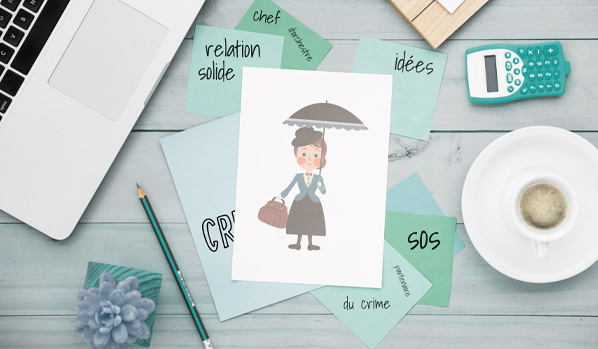 MY RELATIONSHIP WITH YOU
I've been called a "partner in crime", a "conductor", "Mary Poppins" even! With you at the heart of the project, I'll guide you through every conceptual and logistical element in the process. I aim to create a real relationship with my client – with you – by offering a single point of contact for your project.
Throughout the process, I'll be your point of reference, your idea box, your team, your lifeline and your support throughout the event.